Professional Controls Engineering, SCADA, and Controls Automation
We have been doing this for decades. Hundreds of customers trust us around the world. It's time to up your game with our industrial controls and automation solutions.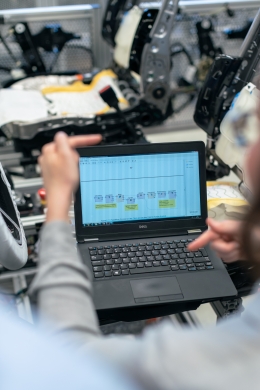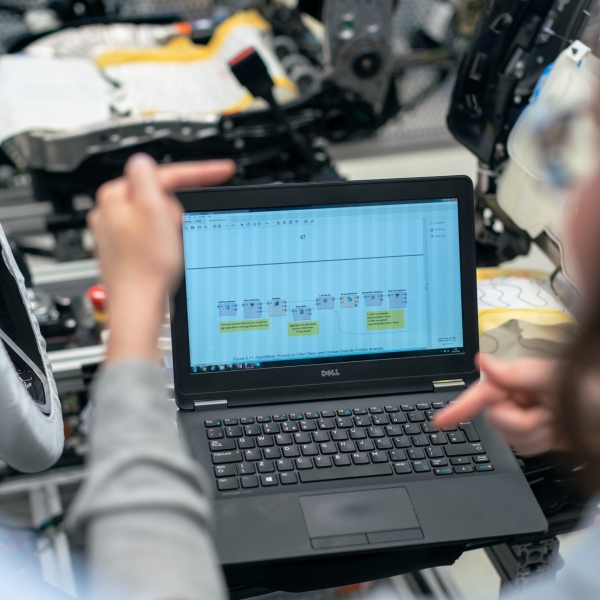 We use the most trusted brands in the industry:
Here is how we will solve your challenges: Need controls?  We can engineer that! Whether you need a new system or modifications to existing systems, we design it all. Supervisory Control and Data Acquisition (SCADA).  That's a long term! When it's done right it sets you up for long-term success. Trusted optimization methodologies will maximize your process output. Preventative Maintenance, Statistical Process Control, and more. Controls Programming
& Troubleshooting
We program and troubleshoot all leading supervisory software and controls hardware platforms. Because nobody likes downtime. It's time to upgrade your operations with the latest hardware and software. We will make sure it integrates with your existing processes and systems. We design, install, program, and service custom control systems. Each system is unique. We will  design yours to match your unique operations infrastructure. UL 508A & UL 698A
Panel Building
We build certified panels for any industrial application. Our craftsmen are precise and purposeful about all of the design details and layouts. You call, we answer. Don't let an after hours emergency shut down your operations. We will get you back up and running any time, any day.
We like to leave our customers feeling fulfilled...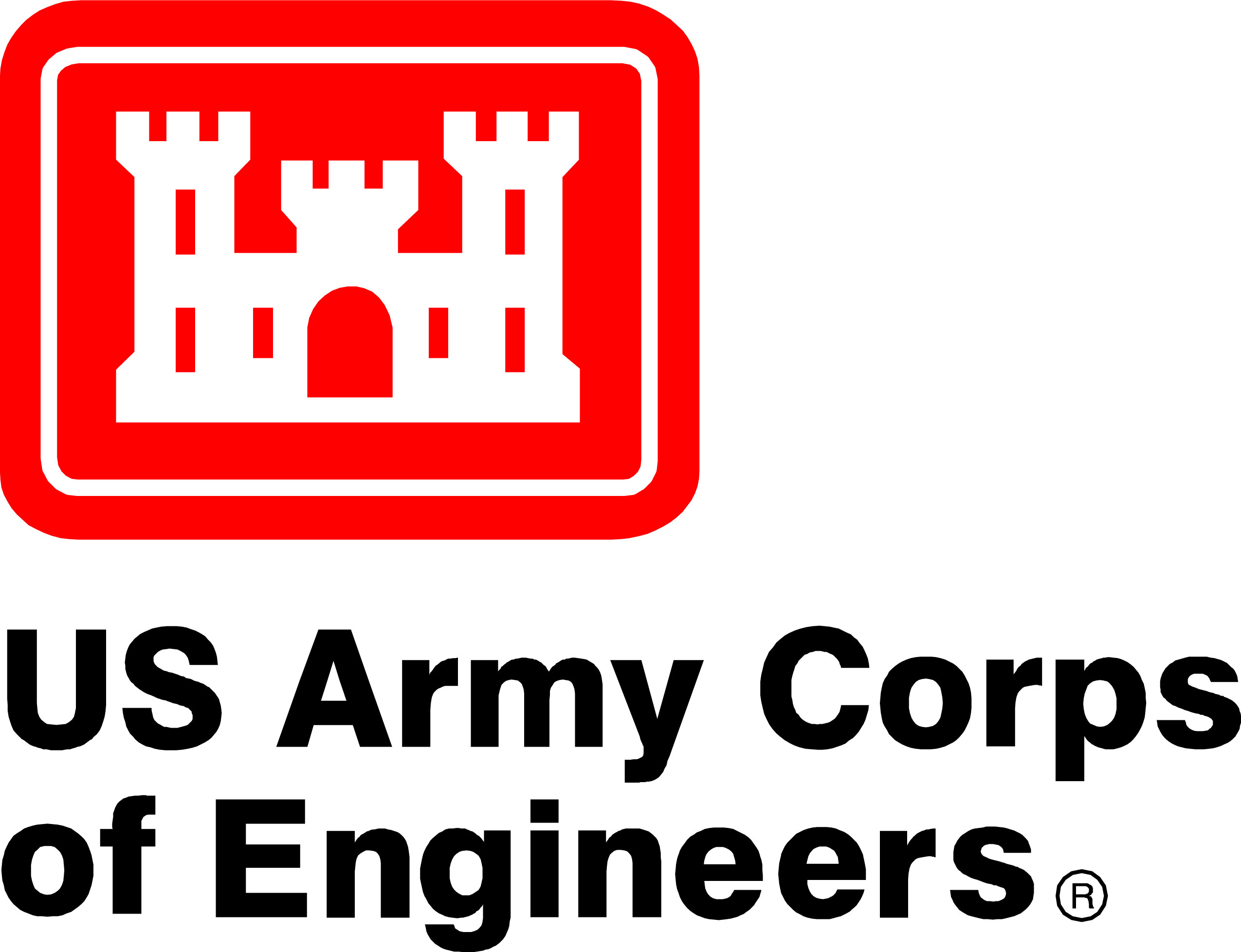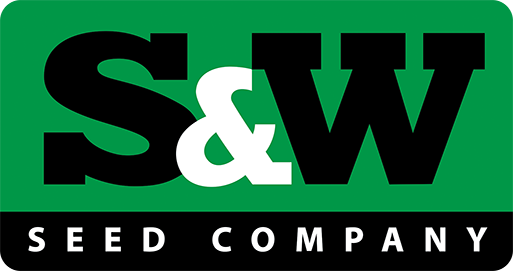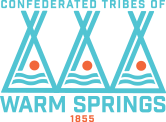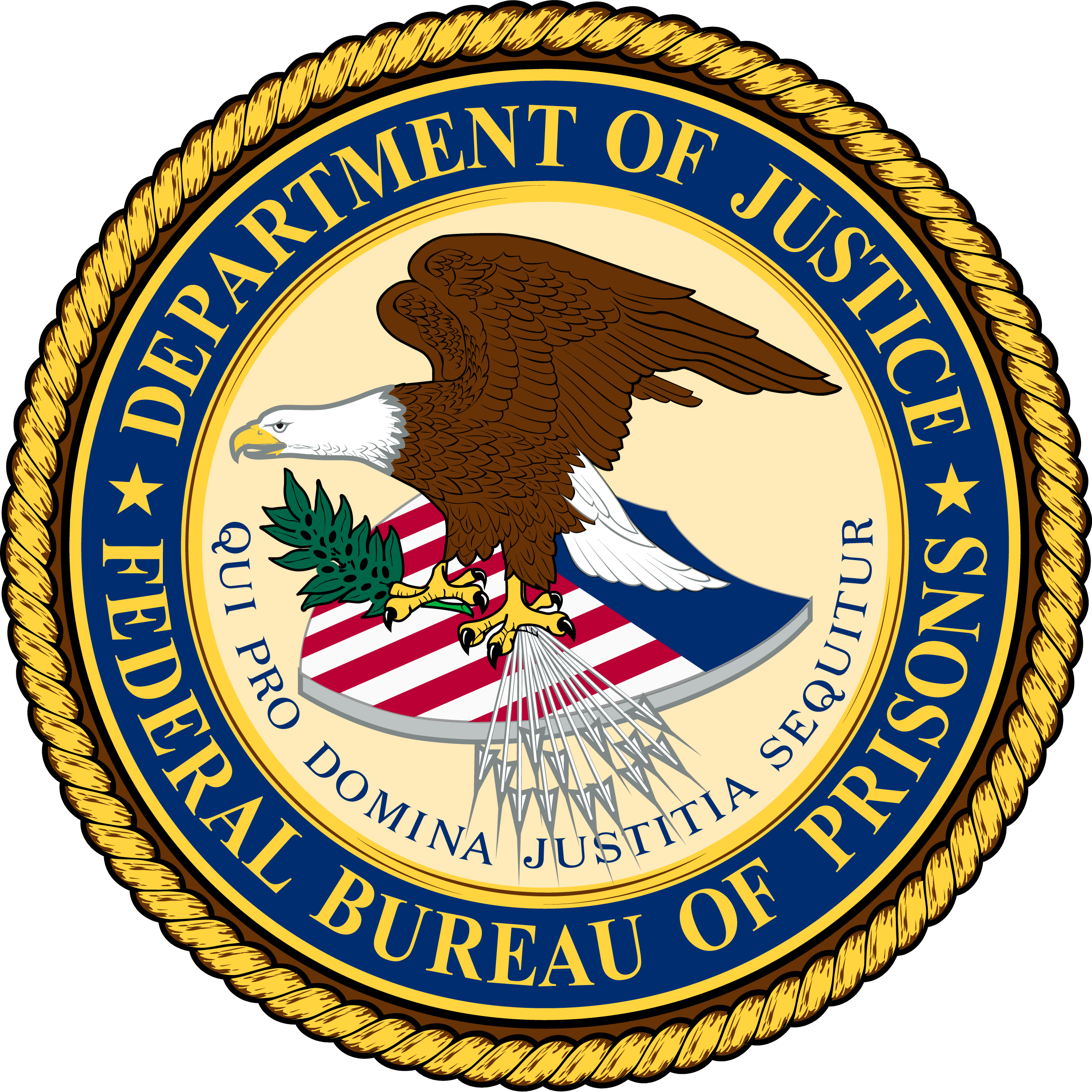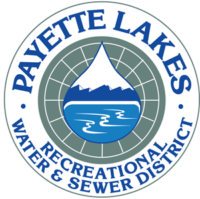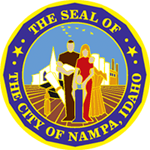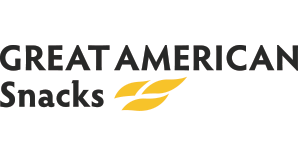 We've put our customers first since day one.  We give our best to every project.  Above all we provide REAL Value, build REAL Relationships, and give REAL Support.
"The greatest glory in living lies not in never falling, but in rising every time we fall."
– Nelson Mandela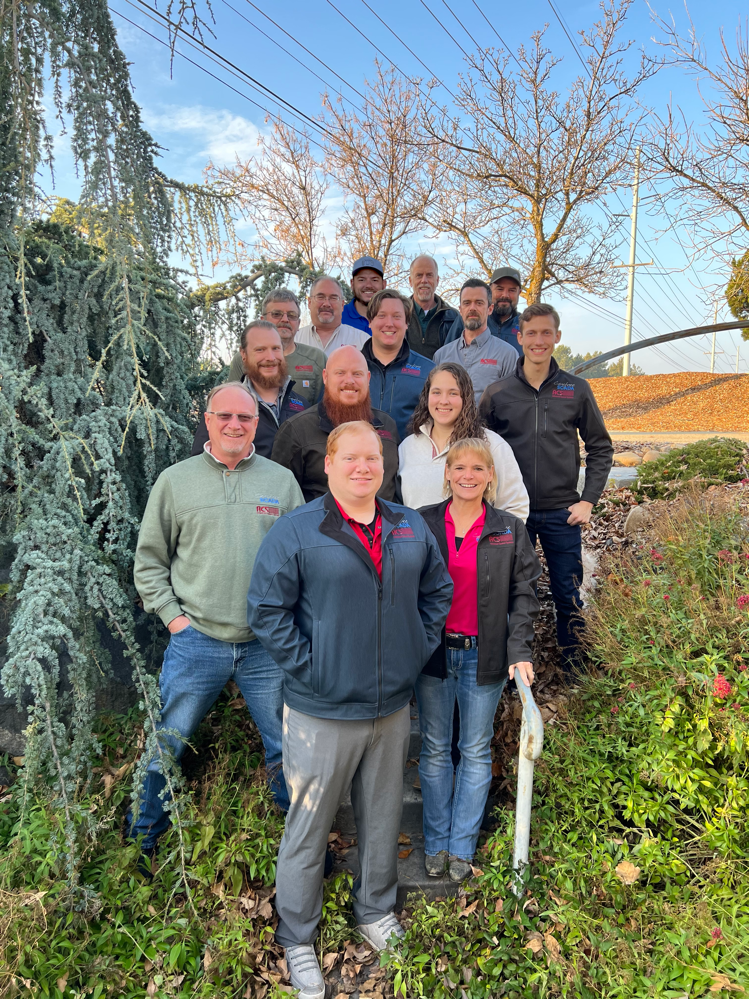 "I am very pleased with all of ACS' staff that have assisted ISLD. They are always positive and very helpful."
Paul Smith, Building Superintendent, Idaho State Liquor Division
"We would highly recommend the CarefreeIoT services. We use it to monitor dialing capabilities for our SCADA/Alarming programs. It's critical for us to be able to make sure we are being notified when there's a problem with our systems, Carefree IoT provides that level of confidence to make sure we don't miss a call."
Ken Vose, Plant Manager, Star Sewer & Water District
Stories of our success...
We were founded in 1992 by Curt and Deanne Landreth. In 2018 Curt passed away after a long and courageous battle with a debilitating disease. Today, Deanne continues to lead ACS as CEO and co-owner. Her leadership keeps us growing and thriving. We miss Curt greatly. Our team remains rooted in the values that he and Deanne shared from the start.
How much money will controls and automation save you?
We will help you figure that out too, so let's get started.
Tell us about your challenges.
Contact us for a free assessment.